DO YOU HAVE THESE QUESTIONS IN YOUR MIND?
What qualities and skills are employers and recruiters seeking in job candidates?
What are some effective ways to search and apply for jobs that align with your career goals?
What strategies can you use to identify the best candidate for a position within an organization?
How can you adequately prepare for a job interview to increase your chances of getting hired?
What are some best practices for responding to common interview questions?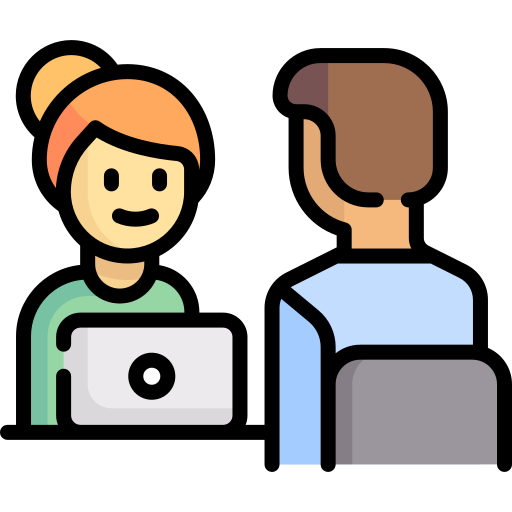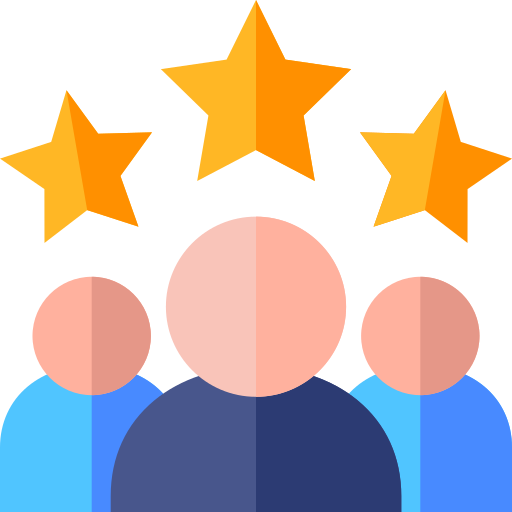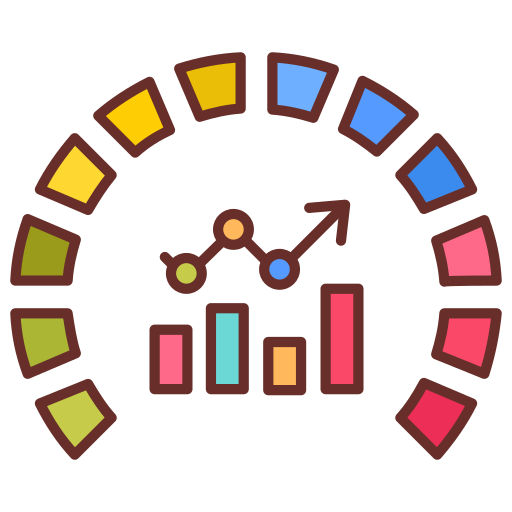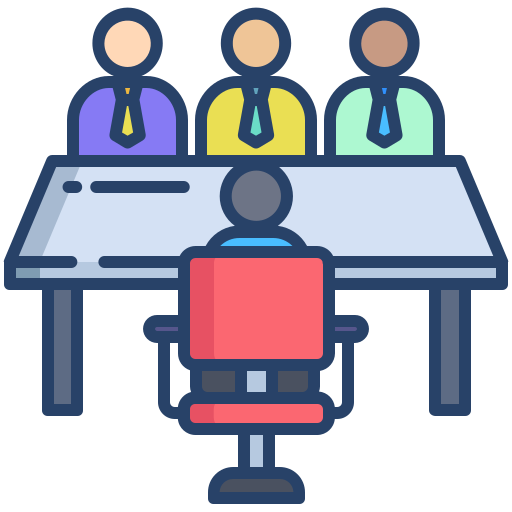 Accelerate Your Job Search with Expert HR Guidance: Enroll in Live, Face-to-Face Mock Interviews
Enroll for live FACE-TO-FACE mock interviews ( GET HIRED FASTER )
Getting ready for a job interview can feel overwhelming, particularly if you're uncertain about what lies ahead. At our firm offering mock interview services, we excel at aiding individuals seeking employment like yourself to secure their desired positions. We offer tailored interview preparation services, including interactive mock interviews, designed to enhance your readiness and boost your self-assurance for your upcoming job interviews.
Customized mock interview services tailored to your specific needs
Live face-to-face mock interview sessions with industry experts
Common interview questions and their best answers
Tips and tricks for the interview process
Insider advice for interview success
Over 15 years of experience in HR and recruitment
100% satisfaction rate from our customers
100% success ratio in helping job seekers achieve their career goals
ADDITIONAL MATERIAL – (with Premium Package)
Interview Questions For Specific Positions)
Personality Grooming Tips (Postures, Gestures, Interview Etiquettes)
Mock Interview
| Services | Package 1 | Package 2 |
| --- | --- | --- |
| No. of Interviews | 1 | 4 |
| Expert's Feedback | Yes | Yes |
| Interview Scorecard | Yes | Yes (after every round) |
| Improvement Tips | Yes (Written) | Yes (Customized) |
| Interview Cracking Tips | Yes (Written) | Yes (Customized) |
| Interview Recording | Yes | Yes |
| Unique 10-10-10 Technique | No | Yes |
| Access to Group Session | No | Yes |
| Bonus Material | No | Yes |